Having your art objects inventoried by an auctioneer has become quick and easy.
If you wonder about the value and authenticity of your paintings, sculptures, jewels.

If you wish to have an expert appraisal? to sell? to insure? to organize a partition or an inheritance? do not hesitate to ask one of our auctioneers free of charge.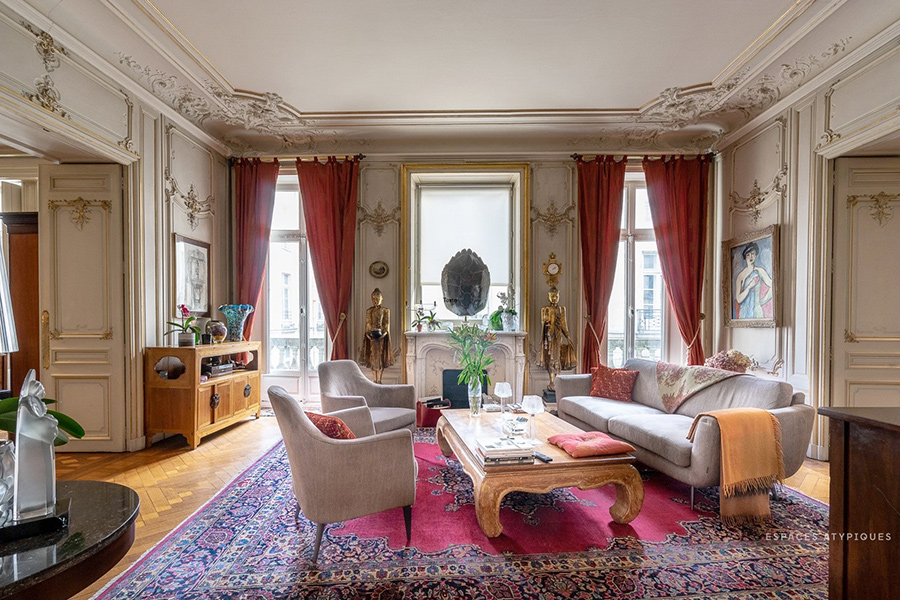 Make a free inventory request now
An auctioneer will contact you by phone within 24 hours to discuss your project.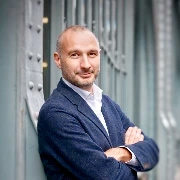 Laurent Hache,
directeur de la Maison GOOD,
vous répond gratuitement
sous 24H00